Rhytidectomy of face and neck (Facelift)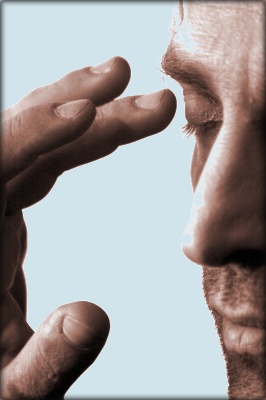 As time passes ageing of skin of the face and neck appears as a result of heredity, looseness, sun exposure and daily stress.
Rhytidectomy (Facelift)
is a procedure that stops and resets time. It minimizes signs of ageing by replacing muscles, skin and fat of the face. The procedure can be performed independently or be combined with other techniques such as: Frontal Lift, blepharoplasty, rhinoplasty and dermabrasion.
Best candidates for facelift are men and women, who appear looseness of the skin, fat and muscles of the face and neck, but their skin has certain elasticity and the bones of the face are described as normal. Candidates are usually at the age of 40 to 60 years old, although these procedures can be successful on older people as well. The procedure makes the person look younger with a new look and bigger confidence. It is important that before surgery expectations are discussed with the surgeon.
Usually,
during surgery
total anesthesia is dispensed. The incisions on the skin are carried out in the front and the back area of the ear and if necessary they are expanded inside the hair. Sometimes when the neck is very loose or has fat excess a small incision under the chin is made, skin becomes detached, muscles come closer and fat excess is removed. The system of the facial muscles that are loose is placed higher, skin excess is removed, incisions are stitched and a light bandage is applied.
After surger
y antibiotics and sometimes painkillers are dispensed. Edema or ecchymosis appears on the skin but they subside gradually in a week. Stitches are removed after 12 days. When great looseness coexists with deep wrinkles at the forehead and midface and great eyebrow drop, then frontal lift is recommended. The procedure is performed either classically either by using the 'open' method with the endoscope.

Techniques:
At
classic frontal Lift
the incision is carried out inside the hair. When there is a wide forehead or baldness the incision is made on the hair limit. Skin gets loose, the muscles of the forehead become loose and eyebrows are lifted by using various techniques. Skin excess is removed and the incisions are stitched.
At
endoscopic frontal Lift
the same procedure takes place; the only difference is that 3-5 incisions are made inside the hair. Through them a special camera and special tools enter. The procedure happens by using a television camera and is being watched on monitor.
ΧΑΡΗΣ ΓΕΡΕΜΠΑΚΑΝΗΣ